The company has grown rapidly in the Swedish market. Their strategic options has altered between an expanded Swedish sales organization or an increased export effort to grow the company further.

Together, we have discussed and anlysed pros and cons between these two alternatives. We also made alternative business plan outlines and I introduced the owner to others who have executed those type of strategies. We finally concluded with the export alternative and helped to get the export growth started, in various ways.
Case: Fundraising Preparation
The company operates an investment banking infrastructure service as a partner and supplier to major banks and financial service providers.
We worked together on a couple of strategy and fundraising alternatives, not least timing tactics. We also executed a few short- and medium term value enhancing preparations to increase the attractiveness and value of the company.
The fundraising went well, much thank's to the preparations and to the commitment by the founders to pursue with the  transaction.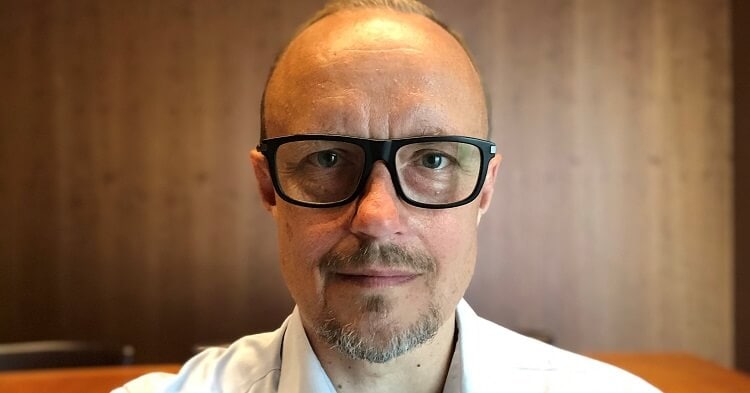 Case: Leadership coaching
The company has a new CEO with high degree of expertise withi the business. Certain leadership skills and best practices needs to be trained however and the assignment has been to support and coach the CEO. In realtion to this, I also acted as a sounding board to the owners of the company.

With held regular monthly meetings over a two-year time period, plus a number of telcons in between. A major gain in addition to practical leadership discussions was to make time available for reflections. Company direction, organization, governance and leadership where the main topics while ambitions and strategy where touched upon as well.
The Group has a Net Revenue shy of €80 million with 30 – 35% growth per annum, while highly dependent on one product and one main customer. Strength include strong application know-how and proprietary design while risk concentration is an issue.

A bit unusually, we concluded on a two-front strategy. Leveraging on the strong key-customer position and expanding scope of delivery and Bill of Materials to nearby system areas. Secondly, we decided to invest heavily in sales targeting the other top-OEM customers using the key reference we had.

Strategy paid off in both focus areas and teh company expect to 3x sales three years from now.
The investor is one of the worlds largest private equity investor with global precense in Credits, Equity, Infrastructure, Real Estate and Venture.
I have, on numerious occassions, helped developed their sector views, built business cases but also evaluated and participated in investment transactions.
This time we built a case for electric vehicle charging in Europe, sourced potential transactions, entered, pitched, negotiated and made a bid for a major European EV charging business.
My role was as Industrial Advisor supporting the private equity partners and the team from investment banks and audit firms.
The founder had come to age, while none of the familly members was seen as a possible and willing successor. Contacts with several M&A firms to seek advise had been a hard experience with "huge cultural differences".
I was recommended as someone that had my feets firmly planted in two worlds: the business world as well as the financial world.
We started a serious of conversations that lasted for 18 month, discussing personal perspectives, business perspectives, alternative exit methodologies and the life that follows an exit.
The transaction took about a year to conclude and in the end we did everything an M&A-firm would do, but with an industrrial toucch.
"Jonas guides and helps the team to do the right things, fast."
Tel: +46 8 539 65 70 (please leave a message).
Email: info@JonasFlorinus.com
Address: Birger Jarlsgatan 57C, 113 56 Stockholm, Sweden