EUR 8 bn in transaction value worth of experience
We have more then EUR 8 bn in transaction value worth of experience. We help you with acquisitions, divestments, exits and employee programs. Our process includes the sometimes under-valued 1-2 year ahead preparations, the transaction structuring, execution and if needed post-transation integration support.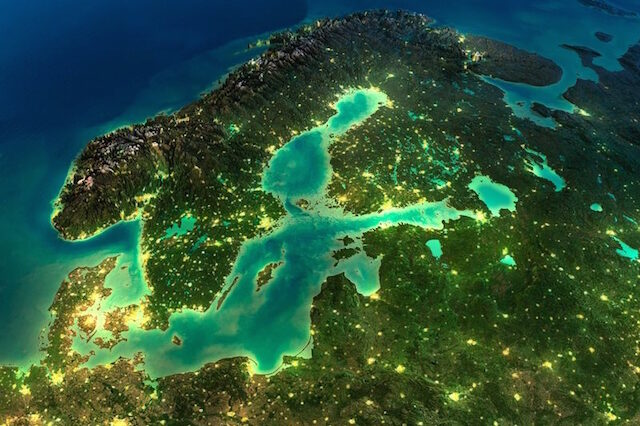 ACQUISITIONS
Can be transformative. New business line, improved technology, new market entry.

Can be tactical or pragmatic. Competences, resources, products, distribution.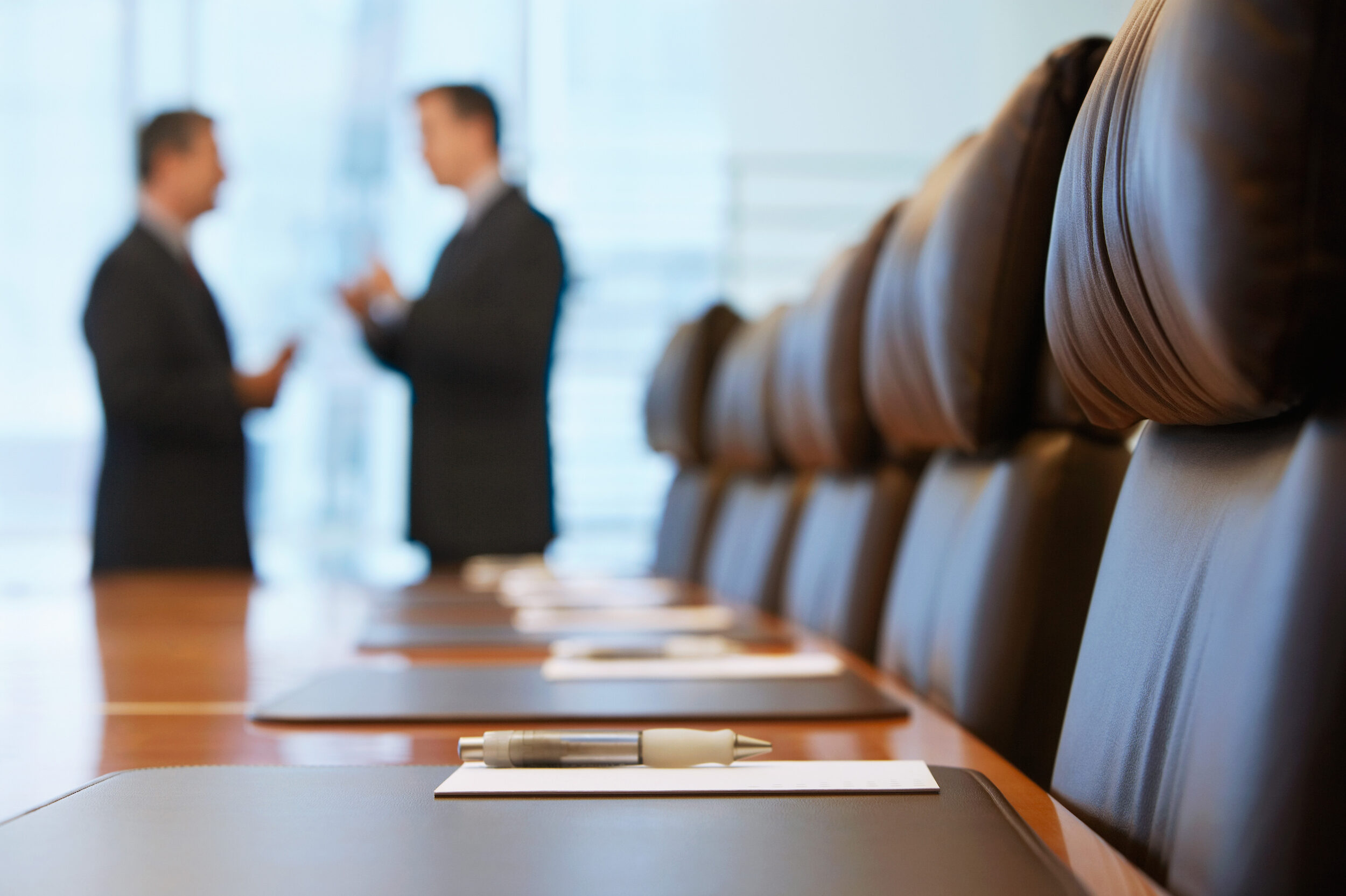 DIVESTMENTS
Divestments (non-core businesses or peak value under current entrepreneur).

Resource driven (resource concentration, management attention, working capital, etc.).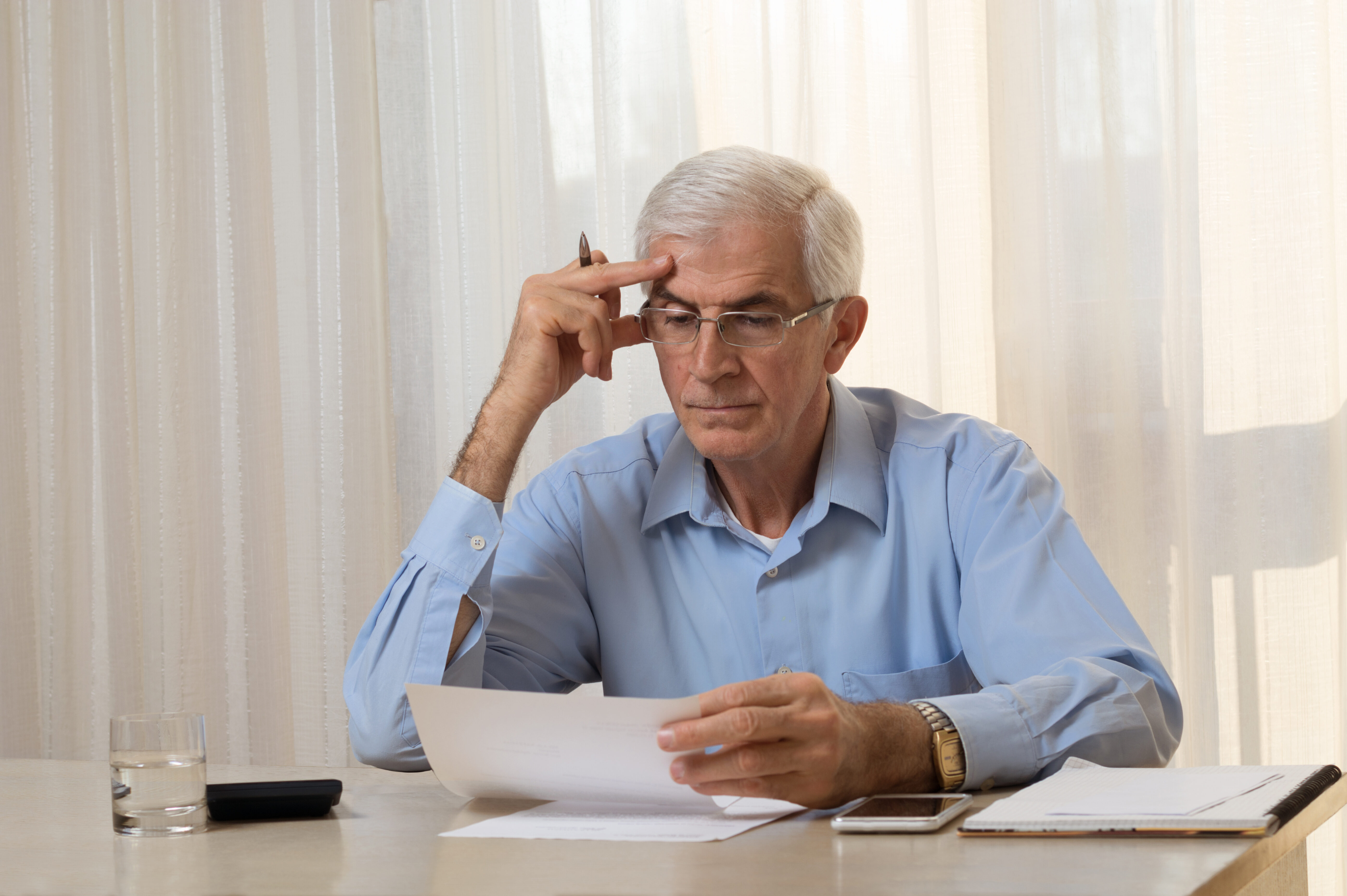 EXITS
Retirement or a partner buy-out can be arrangement with different structures (company funds, shareholder funds, external financing or investors).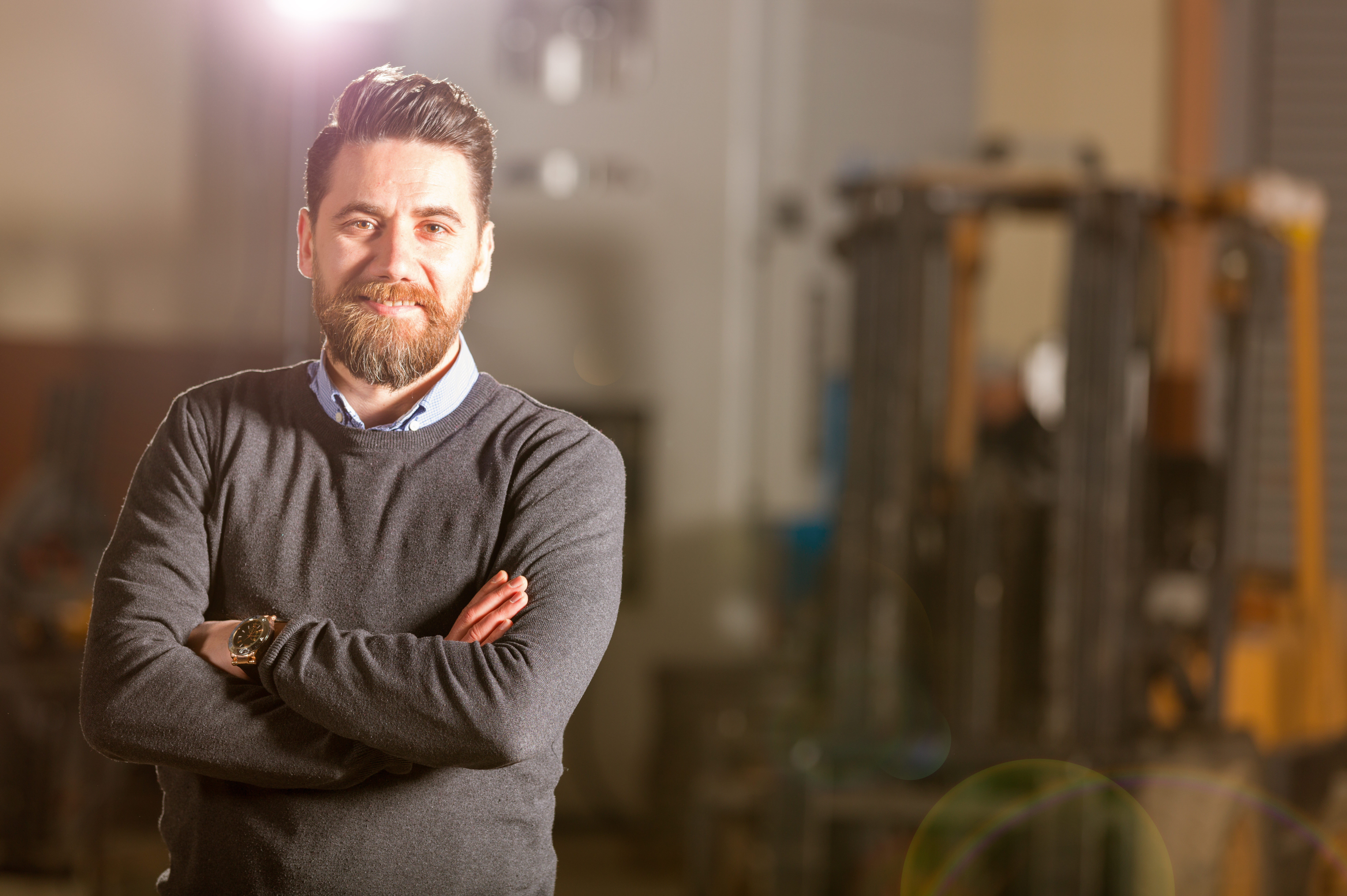 EMPLOYEE PROGRAM
Compensation and benefit programs sometimes include warranties or shareholding to retain or attract key employees.

Pre-IPO preparation for some of Nasdaq's listings can sometimes benefit by a employee ownership program (broader shareholding).
Five key considerations at acquisitions or exits:
Strength: Successful acquisitions comes from expanding on your strengths or key relations. Fixing challenges through acquisitions will seldom work.

Business case: Strategic fit, business plan alignment and timing is key to a successful acquisition.

Integration: Post-acquisition management attention and resources is key to value growth.

Culture: Soft values, people and behavior and 'our way'-s are as important as hard facts.

Owner: Timing, values and post-transaction plans are often important to both buyers and sellers.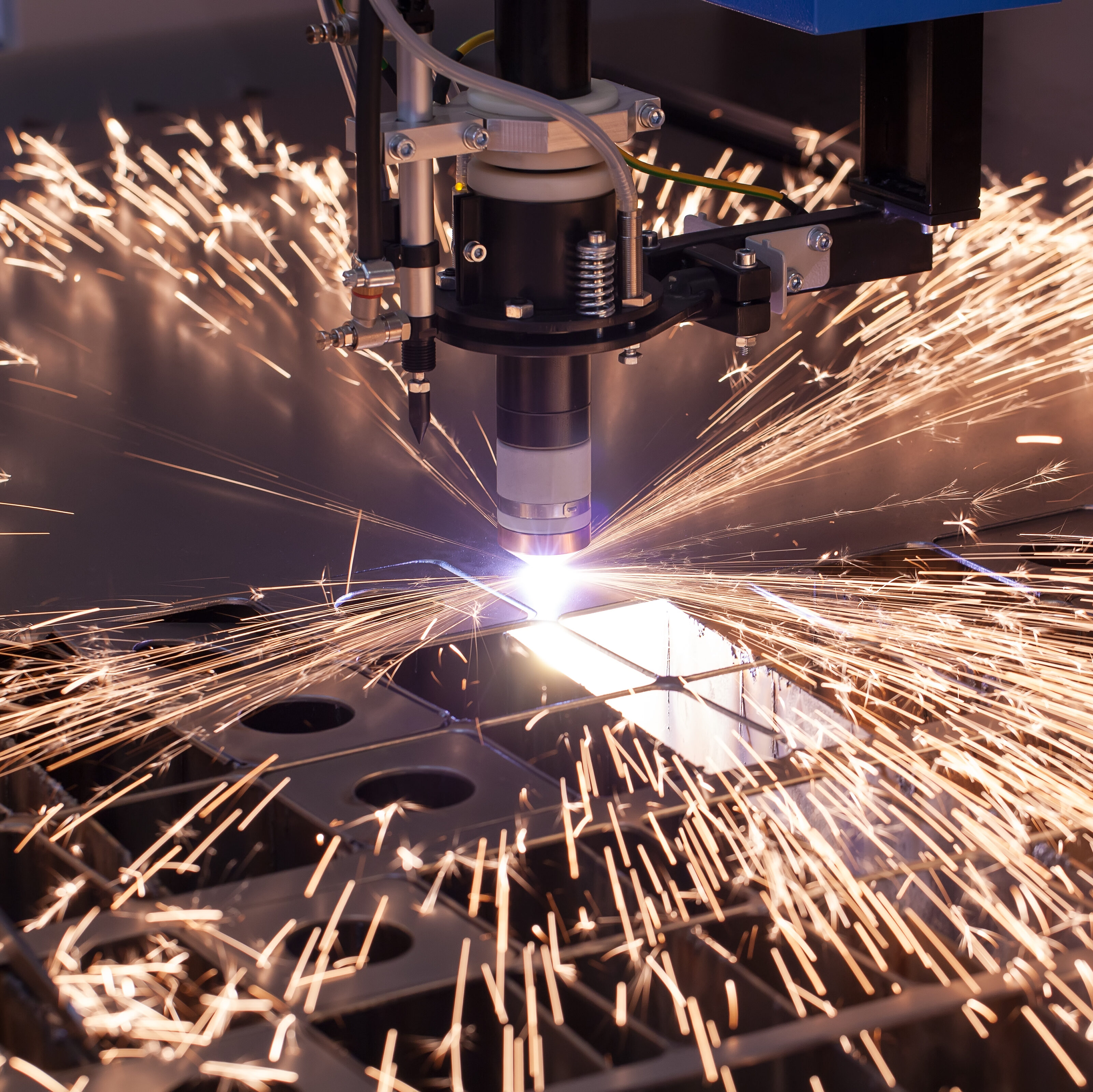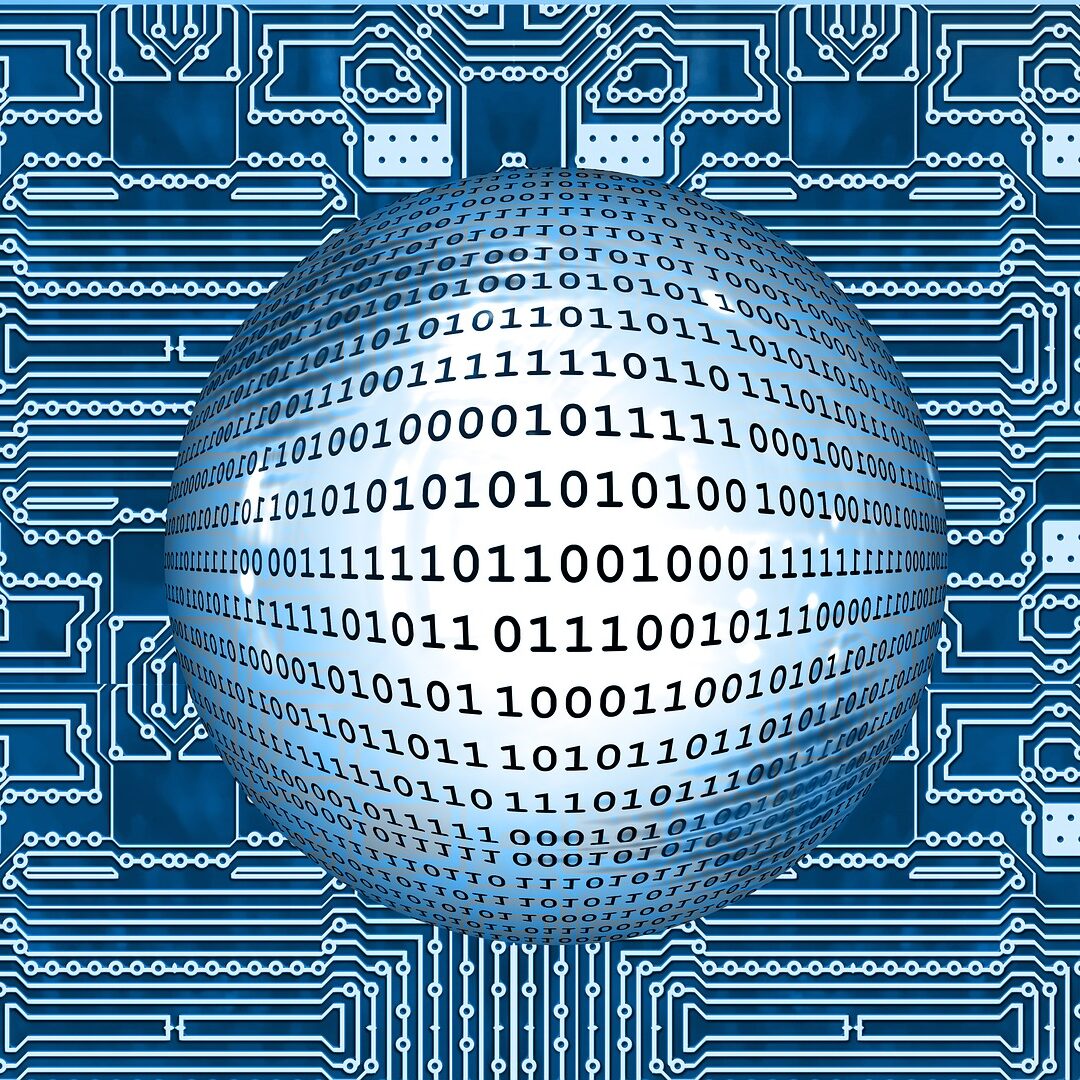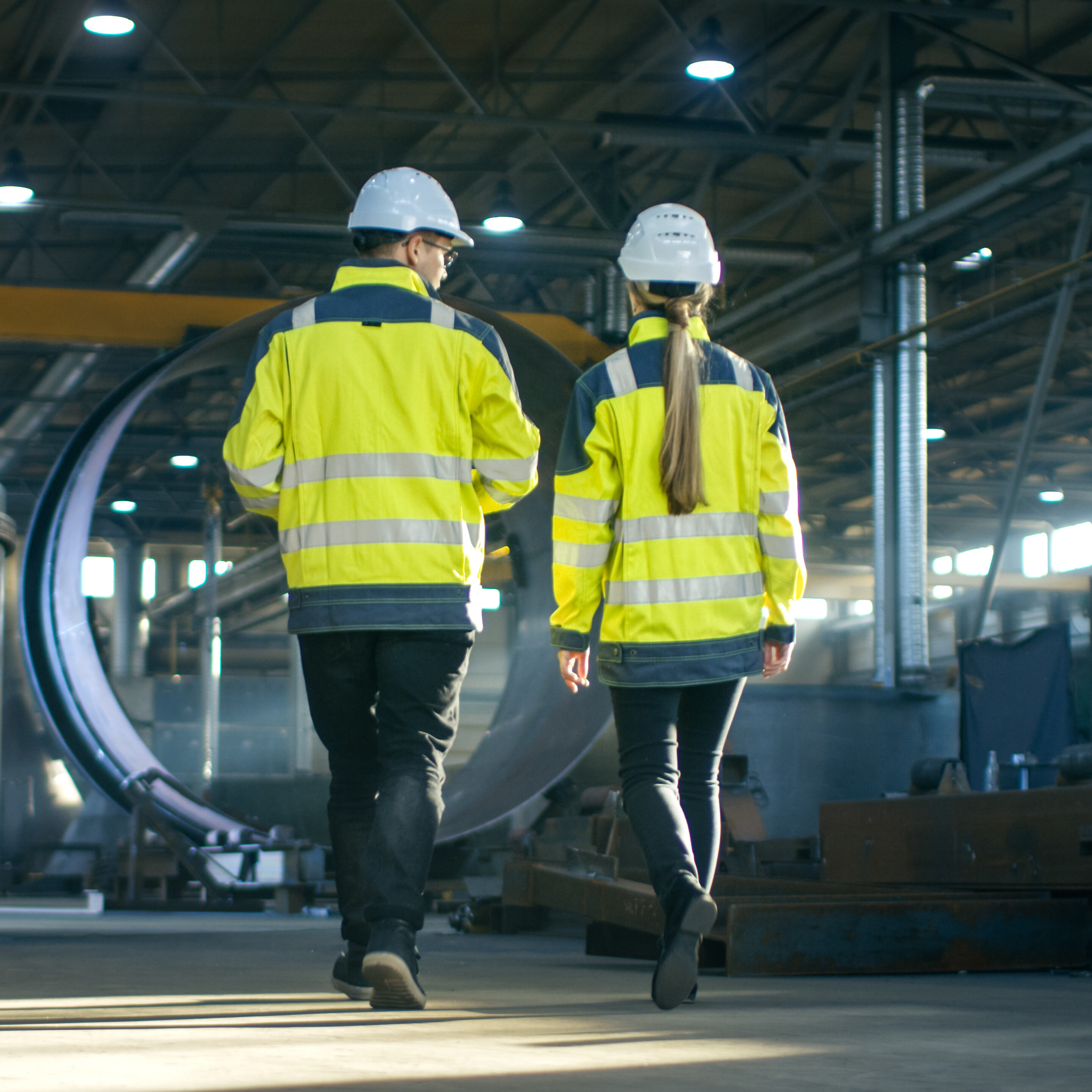 Commercial due diligence
A commercial due diligence is conducted prior to the negotiation phase, and provides insight into the commercial attractiveness of a particular business. It is the acquiring company's own assessment based on in-depth analysis that needs to be verified at a later stage when a final due diligence is carried out.
The analysis sheds light on the target's internal and external environment, highlighting potential threats and opportunities, and provides an understanding of the target company's position. Factors looked at include the attractiveness and sustainability of a business model, the likelihood of future cash flows and financial forecasts and potential commercial synergies and risks following an acquisition.
Executing transactions follow similar patterns
But strategic considerations, tactics and useful networks differ from time to time.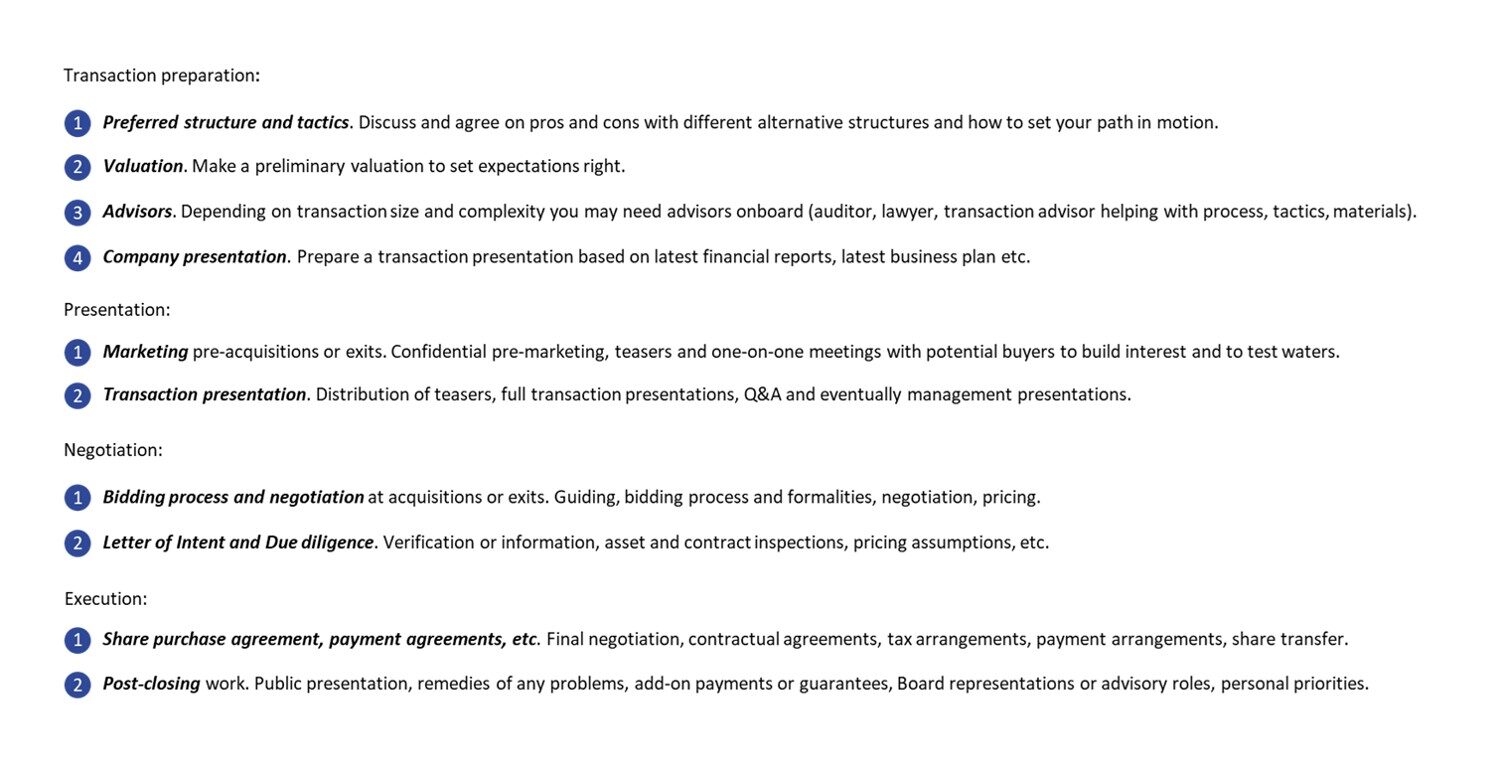 ENLARGE THE PICTURE
Download the presentation
Corporate transactions
Preparation and execution of acquisitions, exits, fund raising, IPO's and employee ownership programs.
DOWNLOAD
Common early exit questions from founders and entrepreneurs:

When shall I sell my business?
Family transformation or external sale?
Shall I keep parts of the shareholding?
How does a due diligence work?
Which companies are easiest to sell?
How long does a divestment process take?
How much is my business worth?
Can I do something now to improve likelihood of a transaction?
Who buys companies like mine?What alternatives do I have?
How important is timing?
How does a valuation come together?
My competitors shall not know, can we ensure that?
How do I deal with invitations to discuss a possible transaction?
Who are the best advisers for me?
How much will a transaction cost me?
Share sell or asset sell?
When and how do I get paid?
How long do I have to or can request to stay on as shareholder?
What shall I do ones the transaction is made?
Can I stay on the Board after the sell transaction is made?
Will it be beneficial if I re-invest some of the sell proceeds.
Anti-competition clauses needed?
Contact us!
We would be happy to explain more.