Are you prepared to invest in your sales?
Me and my team serve those who are prepared to invest in their sales. Technology and industry entrepreneurs and investors who target continues and accumulative sales growth.

I promise that engaging with what we offer will help to propel your lead generation, prospecting, relationship building and sales, making a leap step forward in your revenues.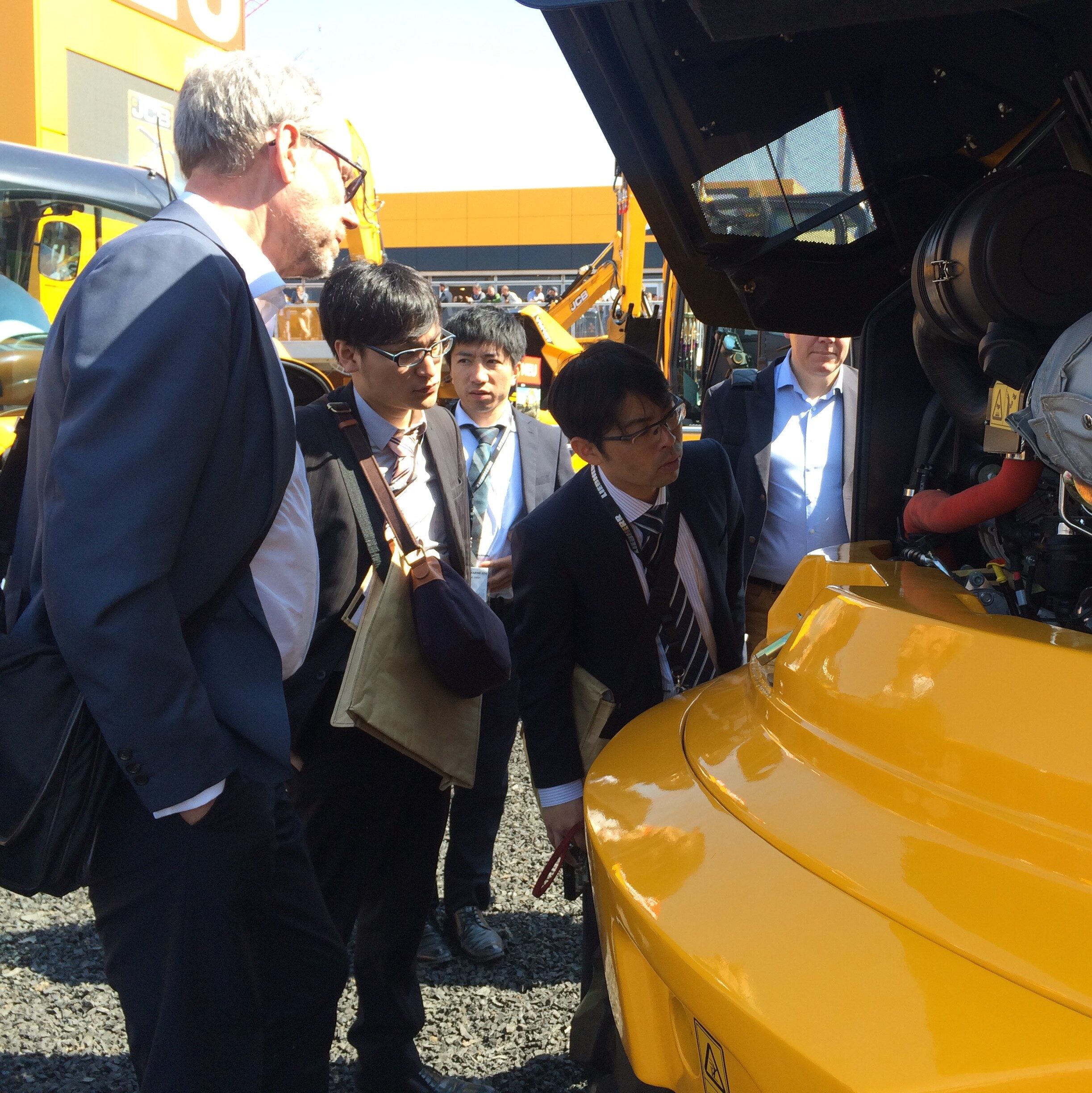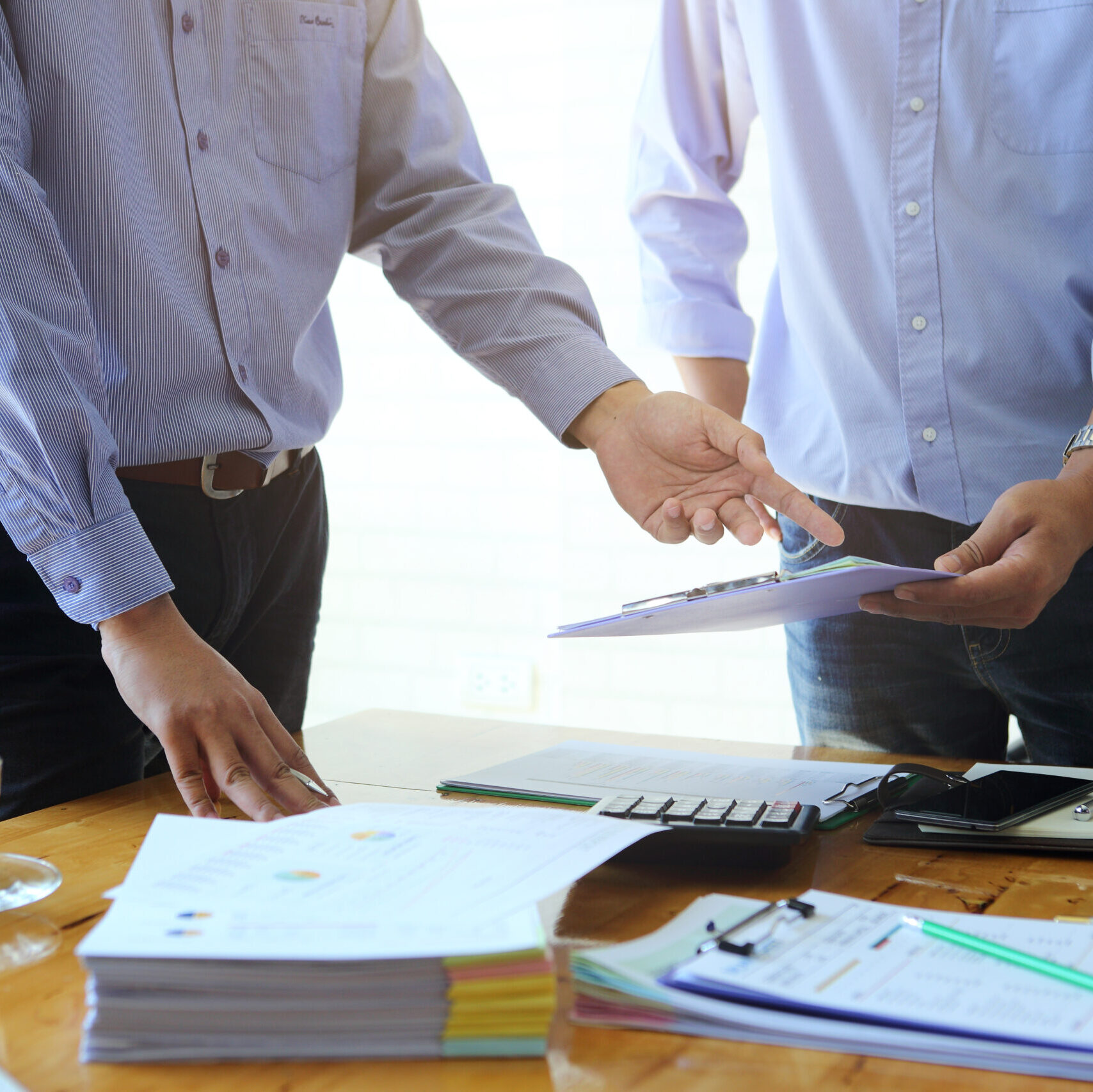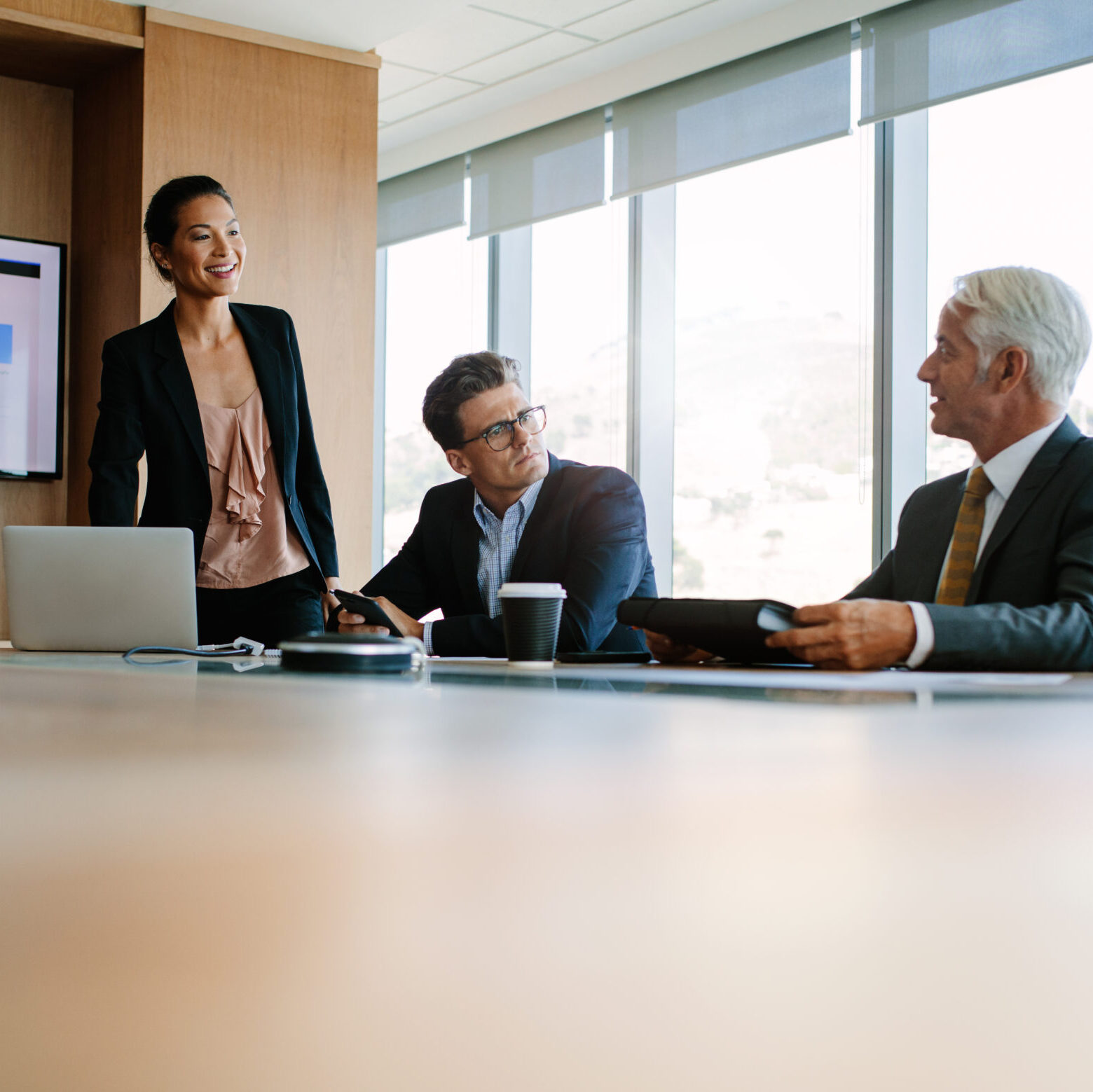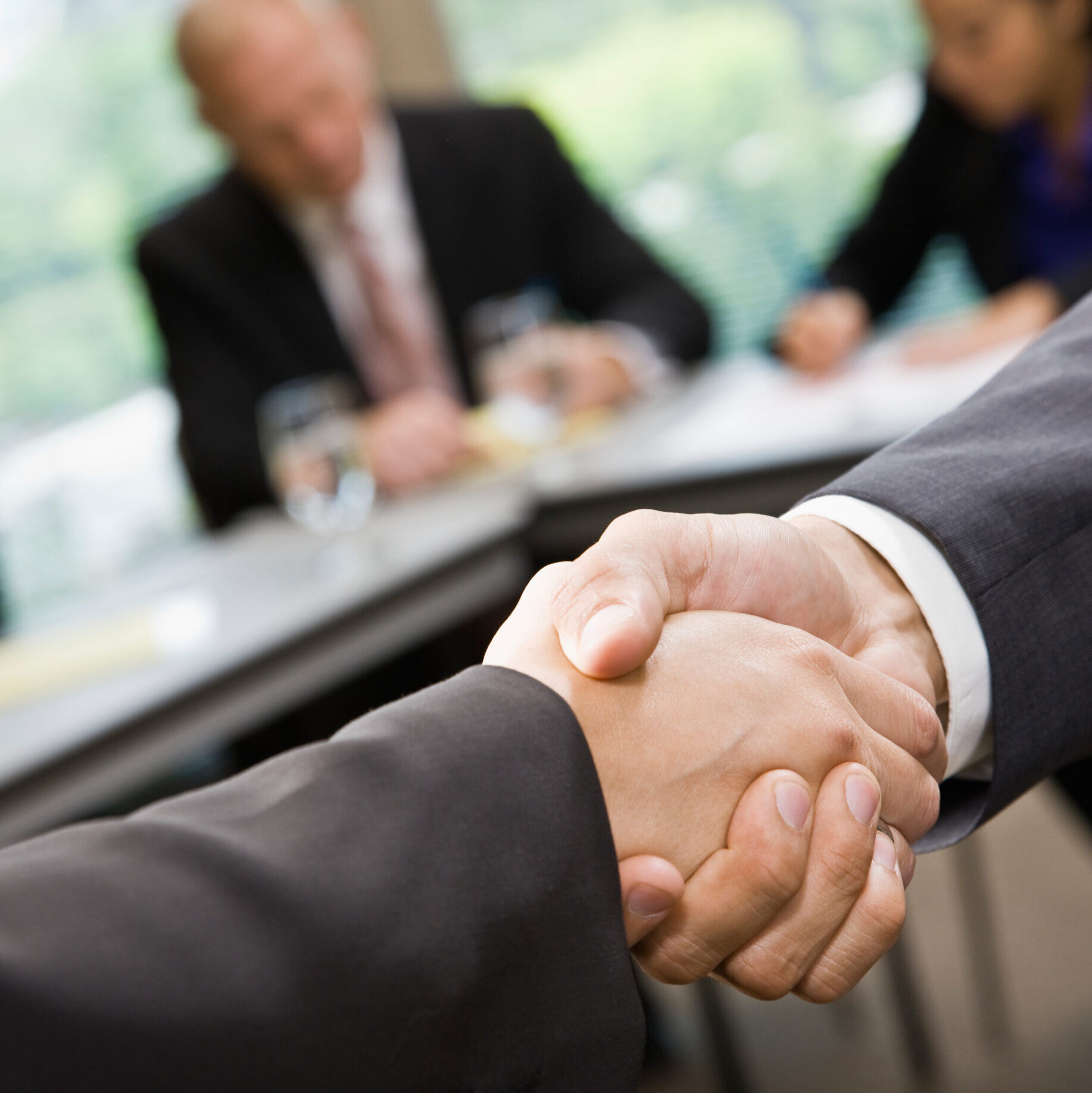 SALES STRATEGY – Clarity. Structure.
1 (7)
A full value potential strategy includes identifying the maximum relevant sales potential. Together we also set ambitious stretch targets and needed milestones to reach that potential, followed by resource planning and actions to ensure that the potential is delivered upon. Sounds a bit theoretical but is proven practice amongst successful entrepreneurs and venture capitalists.

Me and my team has a hands-on approach to carve out a relevant and highly actionable sales strategy together with you.
SALES MINDSET – Sales is service.
2 (7)
Sales organizations and individual sales reps sometimes lose in productivity. Often, with good intend, sales executives are found doing daily customer success tasks better assigned to a separate account organization. Revenue growth requires your sales executives to constantly find and nurse multiple new relationships that eventually becomes your customers.

Me and my team can help you to assess your work flow and suggest and help implement steps to improve your sales.
Let me help you and your team deliver on your ambitions:
SALES MINING – Find new leads
3 (7)
No one has a 100% hit ratio. We all need multiple leads to nurse multiple relationships to be present when that triggering moment of purchase power occur. You need not only to identify your prospective customer but also the real decision makers. I.e. who belongs to the power base, how do you get in contact with those people and who can and will influence them?

Me and my team can show you different approaches to sales mining. I.e. how to find new, relevant leads and how to identify the true decision makers.
SALES PROCESS – nurse relationships
4 (7)
Timing is a salesman's worst enemy. It's sometimes hard also for a buyer to know when that triggering moment occur. Gradual but structured nursing of parallel sales prospects, serving with curtesy calls, useful insights, refences cases, pre-studies, engineering co-operations and so forth pays off if doing it as a well-structured and milestone targeted relationship journey.

Me and my team can help you structure or re-structure your B2B sales process, motivate and energize your sales team. Let's sharpen your long-term prospecting process!
Let's take action if you have read this far! Let's talk or do a workshop to find out more.
Contact info
SALES PRODUCTIZING – Sharp. Clear.
5 (7)
Unlike consumer sales, B2B sales is often about solutions and being part of something larger, reducing risks or improving processes. High performing salesmen communicate how to help transforming their B2B customers and the way they will become succesful. You have a winner when your product or service is crisp and set in context with clear value to your customers.

Me and my team can help you to sharpen and clarify your value delivery to your customers transformation. We work with you to productize your offerings and your sales cases.
THE SALES TEAM – Get leverage!
6 (7)
Sales people and key account managers have different personalities, strengths and motivations. Regarless if you have a few sales executives, regional sales representatives or a team of salesmen, engineers and account managers: make the most of it! We help you with tools, tips and trix to get leverage in sales.

Me and my team has extensive operational leadership experience of our own. We can help you organize, structure, target and find the ways to motivate or expand your sales team for really strong revenue growth.
SALES SUPPORT MARKETING – Targeting behind the scene decision makers

7 (7)
Knowing all your customers becomes more challenging as the business grow, despite structuring your sales process in relationship journey's. To get behind the skin of strategic purchasing teams or middle managers, i.e. engaging with customers own management, sales teams or engineering departments, can be tricky and is not always possible.

Your brand is not color and form, its other people's opinion of you and your business. Pro-active and scalable sales support marketing is a specific form of B2B marketing used by high performing entrepreneurs to target those key B2B decision makers that you never meet. Many entrepreneurs are either deeply product engaged or more of a seasoned salesperson. The step to use sales support marketing and branding can sometimes seem fluffy but I promise you: pro-active sales support marketing is a necessity to elevate to your full value potential in revenue and profitability.

Me and my team can help you and your team to understand, extract and specify your proposition as well as develop a pro-active and scalable sales support marketing so that you reach your full value revenue potential.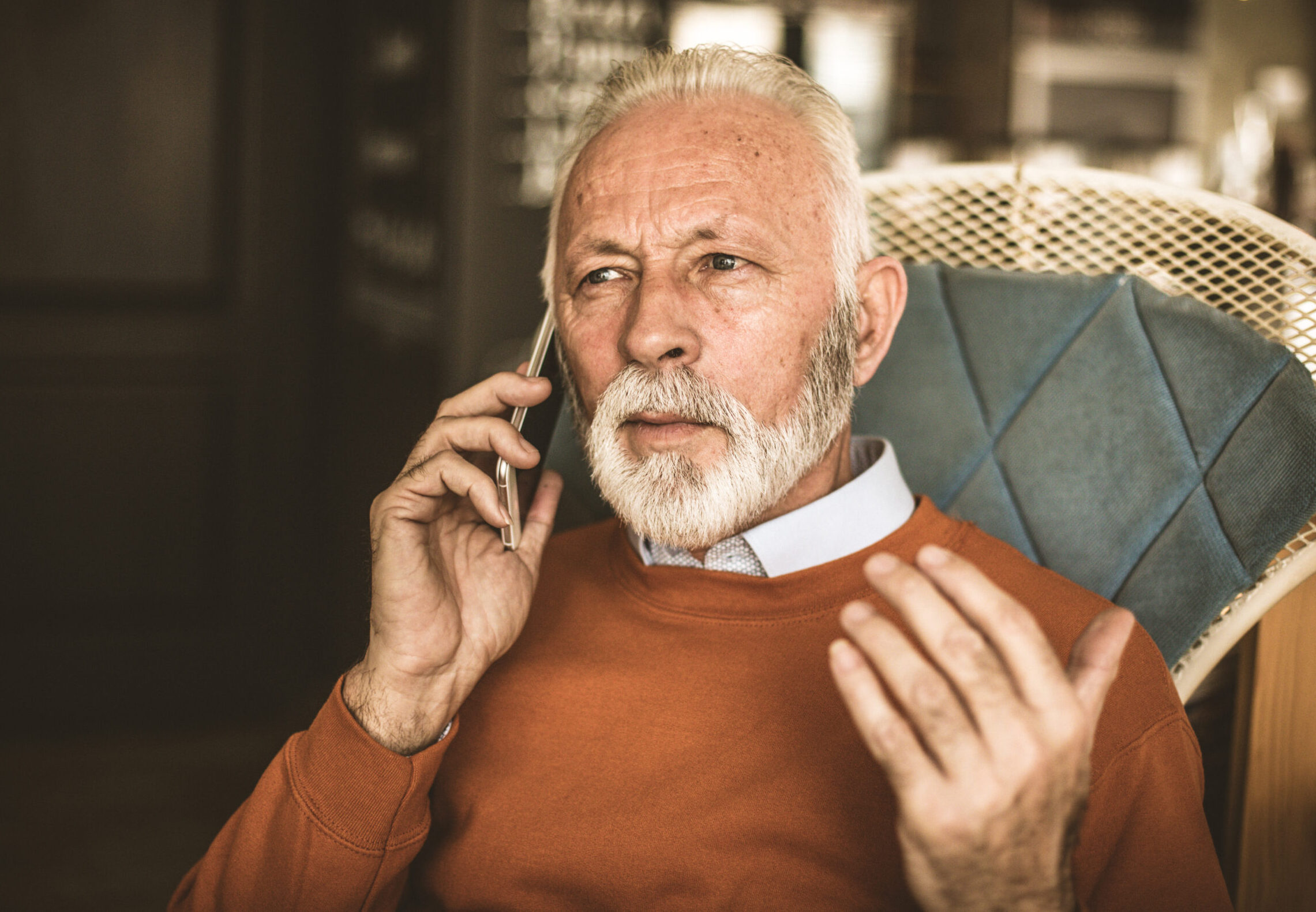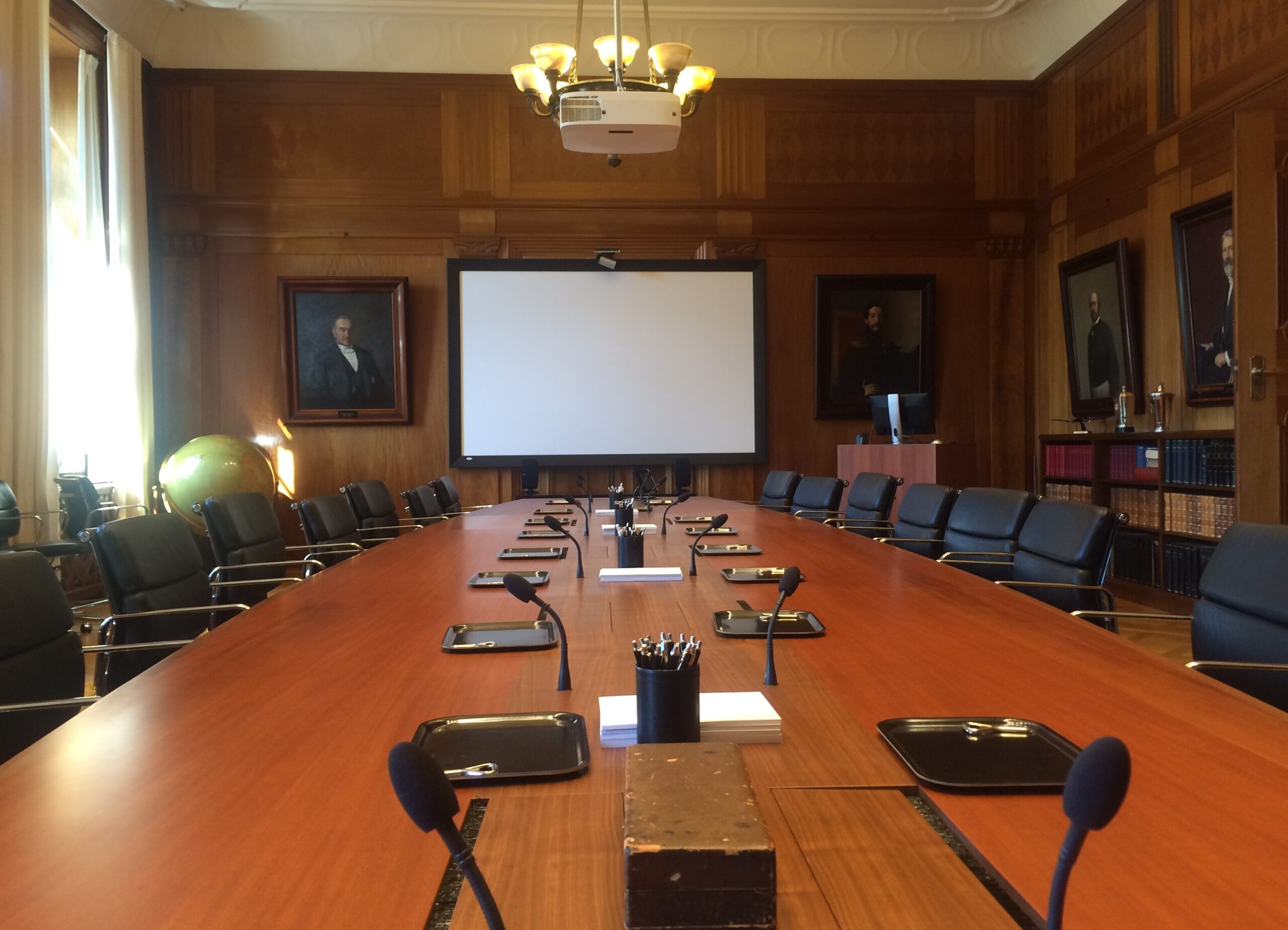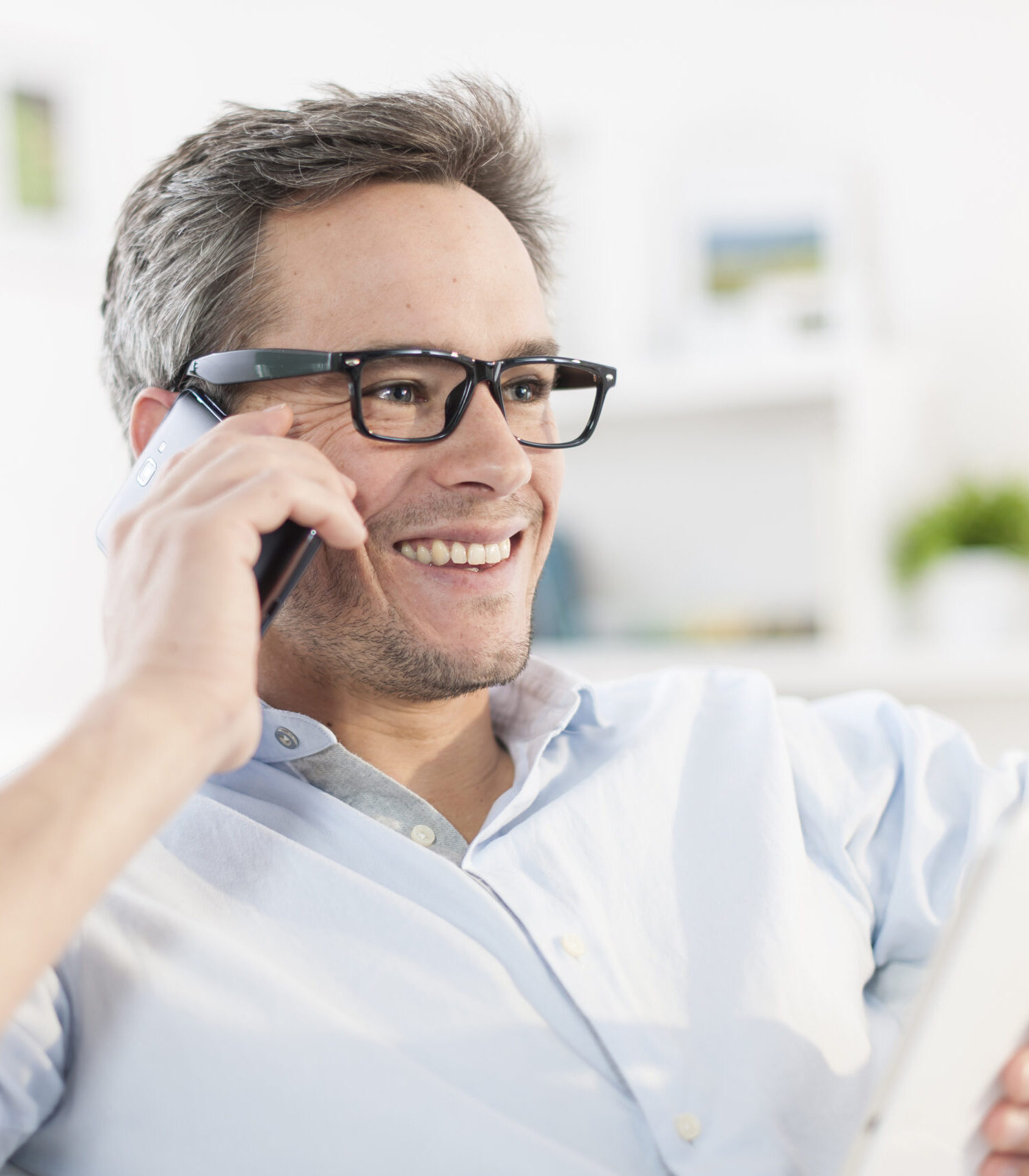 Contact me! I would be happy to explain more.