What we do
We work as advisors and resources to families, owners, entrepreneurs and investors in medium-sized companies that have a turnover of approximately SEK 20-2,000 million. Our specialty is powerful growth and to grow the entire company in balance. We have two offers, an advisory role or a bigger commitment as we work as part of the customer's team for a longer period of time.
Among our customers are Industrial companies that have been named Entrepreneur of the Year. In Professional Services, we also have the Årets Framtidsbyrå as a customer and several of our customers have been appointed DI Gasell companies several years in a row (fast-growing, well-managed, Swedish companies).


Focus on three specific areas
Powerful growth
Advice and relief to increase sales, new markets, collaborations or offers. Most of the time there are some things that do not occur or that irritate. We agree and take care of this.
Pacing company growth
Fast-growing companies who want help with growing the whole company in pace and in balance, not just sales. Important to ensure sustainable growth.
Corporate transactions
Proper preparation affects implementation and valuation and facilitates corporate transactions or raising capital on attractive terms.
References
Founders, owners and investors:

Jonas is an investment to us and a safety-net during our growth. Jonas guides us in our decisions and ensures that we always stand on our toes.

Working with Jonas is great. Available, supportive, hands-on and with an extensive list of useful connections.
Michael Byström
Ymer Technology

We have great benefits with Jonas as an advisor with the growth that we have. Articulated and not afraid to express his opinion.

It's great to work with Jonas.
A game-changer.
Highly recommened.

Jonas is distinct and efficient as an advisor with good understanding also for the technical challenges.
Hans Lager
Team Tråd & Galler

Jonas has wise and discerning advices on complicated issues.
Businesses with the ambiton to grow
Ambitious investors and families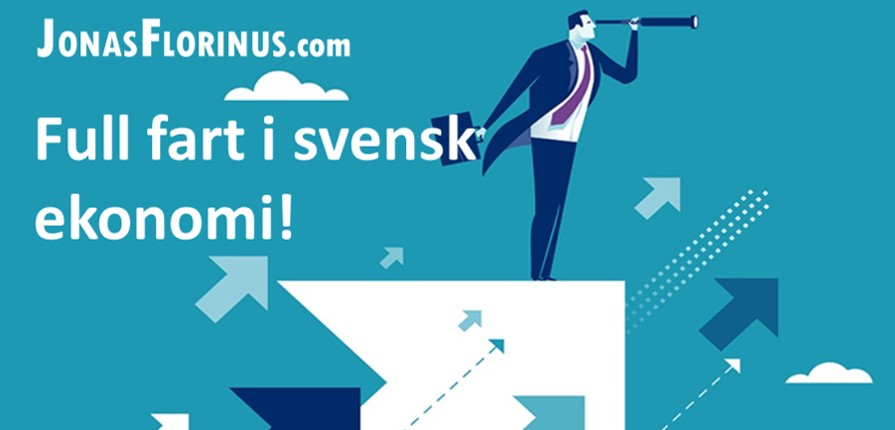 Nyprospekteringarna och bokslutstiden pågår för fullt nu i början av januari. Sveriges företagare och företag mår bra och har en stark tilltro till konjunkturläget även om det finns politiska orosmoln[…]
Read more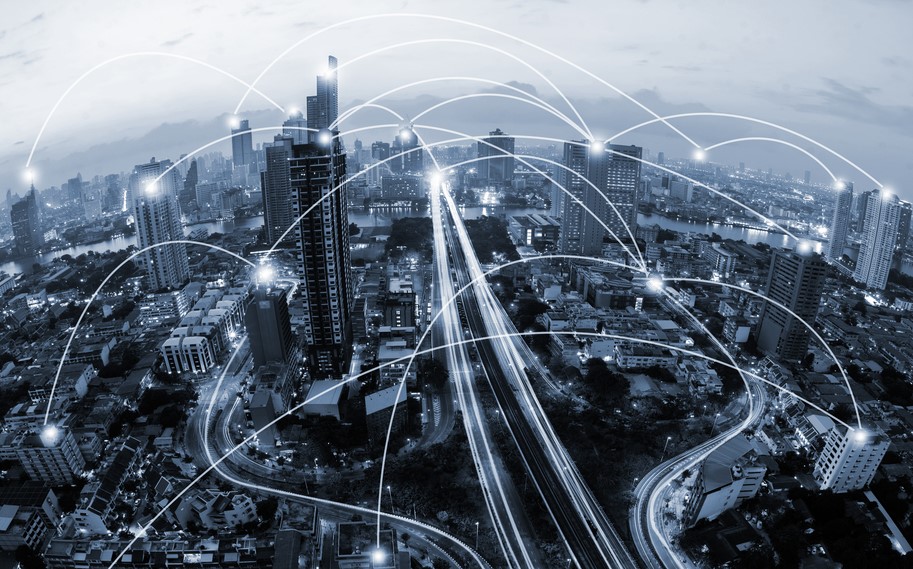 Generellt så fokuserar mindre företag förstås på den egna organiska tillväxten. Det faller sig naturligt, det är det som man är bäst på och inledningsvis räcker det ofta för en[…]
Read more