Testimonials from some of my customers:
Matias Aphram
Entrepreneur

Jonas is an investment to us and a safety-net during our growth. Jonas guides us in our decisions and ensures that we always stand on our toes.

Working with Jonas is great. Available, supportive, hands-on and with an extensive list of useful connections.
Michael Byström
Entrepreneur

We have great benefits with Jonas as an advisor with the growth that we have. Articulated and not afraid to express his opinion.

It's great to work with Jonas.
A game-changer.
Highly recommened.

Jonas is distinct and efficient as an advisor with good understanding also for the technical challenges.

Jonas has wise and discerning advices on complicated issues.
Three areas I do really well:
With whom we work:
Me and my team work with entrepreneurs, investors and management teams of fast-growing and medium sized companies to grow their revenues using full value potential strategies. Typically, our client's has €5 mn – 1.000 mn in sales.

We help companies grow. Fast. We count, amongst our customers, several "EY Entrepreneur of the Year" companiues, several "DI Gasell" companies, other awards like "Årets Framtidsbyrå 2018" and some of the best performing investors.
Curious?
Please take a look in the PDF brochure.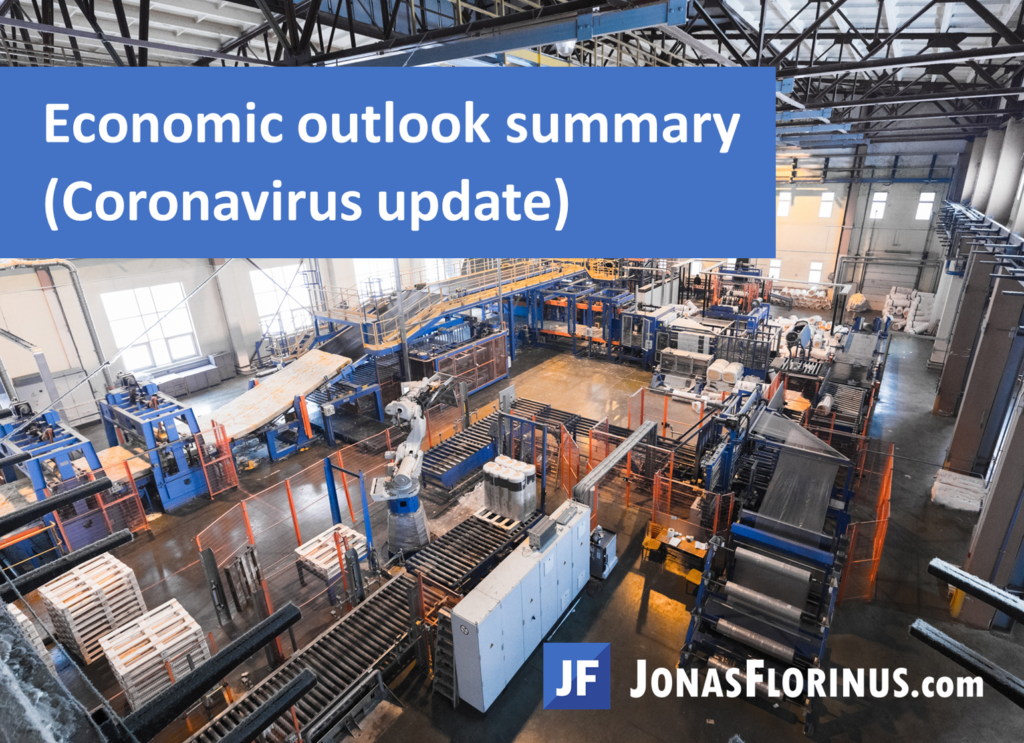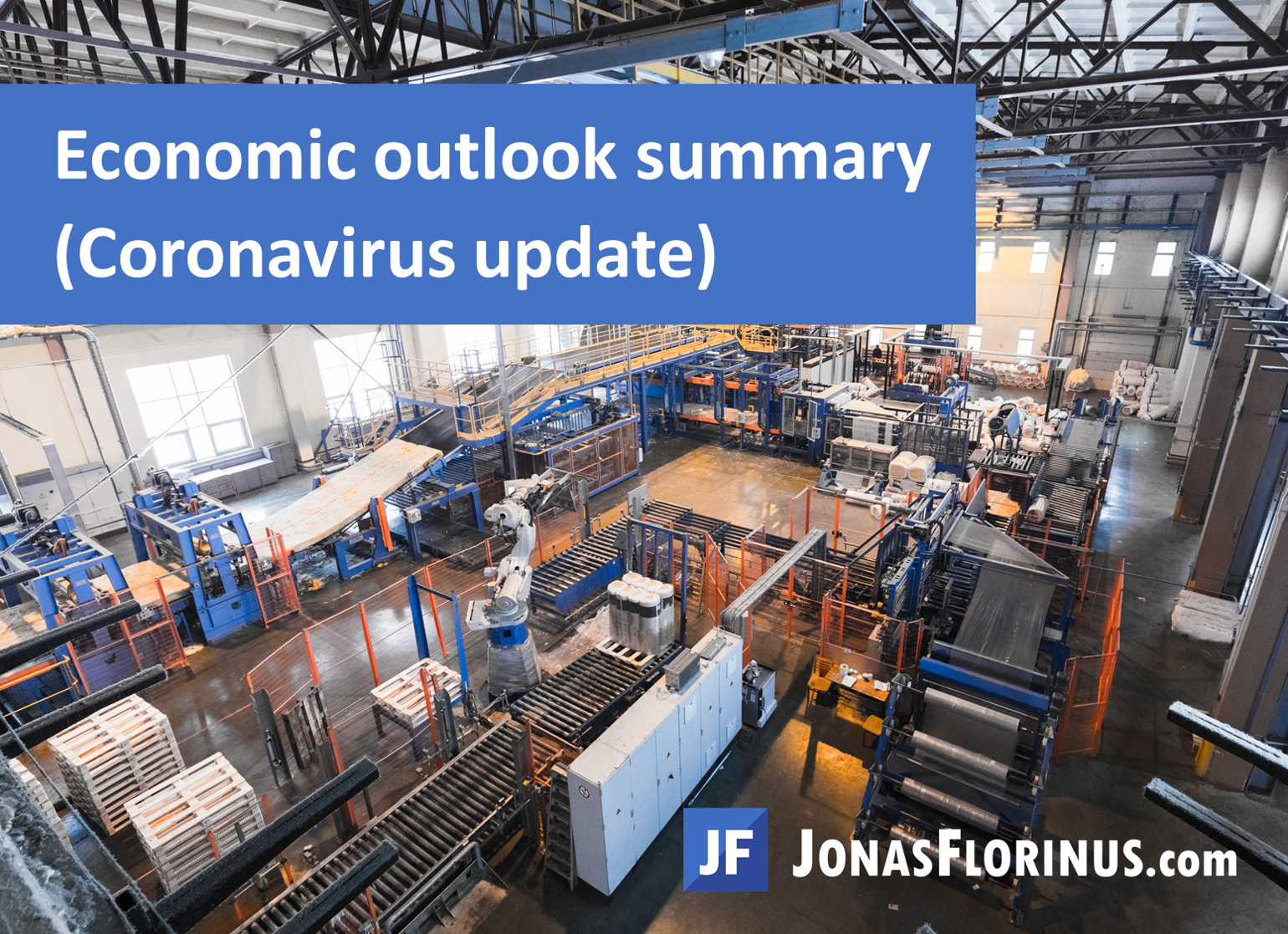 How is businesses effected in 2020 by the Coronavirus? Spoiler alert: It is much worse than Sars, economy will take quite a hit and companies will have to review their supply chains.
Read more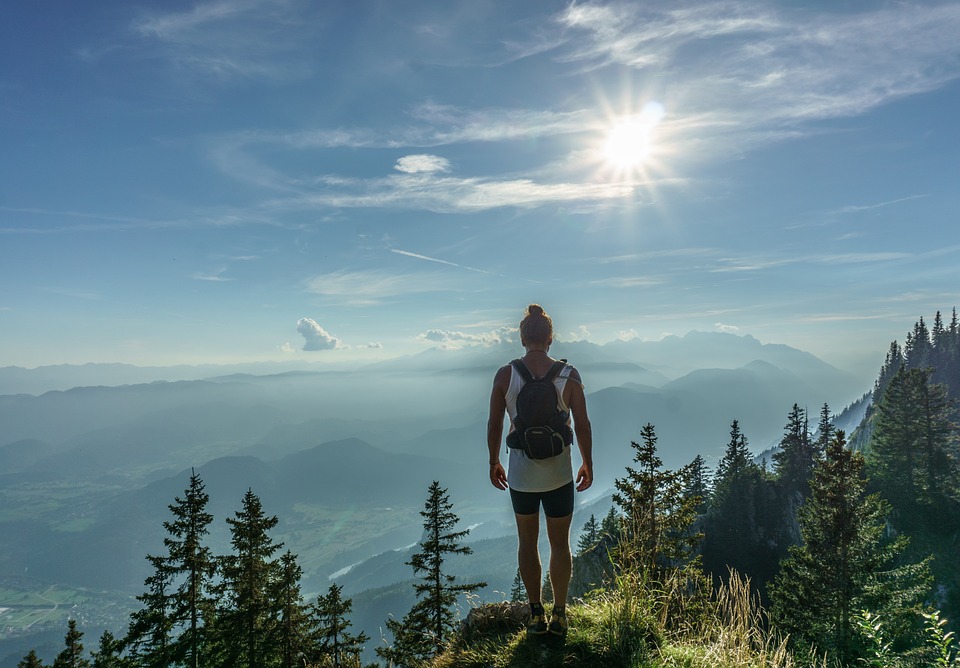 Entrepreneurs spend almost all their time awake thinking about and developing their business – this article gives you 8 proven and practical business planning tips. Listen to peers, customers and[…]
Read more