What we do:
Our customers are the owners, investors or CEOs in Engineering & Manufacturing or Software Technology industries.

Sales growth: We help our customers find strategies, methodology and actions to achieve strong sales growth.

Organizational development: We also help customers with organizational development to ensure that leadership, processes, work methods and resources grow in line with increased order intake for profitable growth.

M&A: Finally, we have more than SEK 75 billion in experience from small and large M&A, exit and partner ownership transactions. We work either with the owner's or the company's strategy and tactical transaction preparation, with the execution of the transactions or with the after-work in the form of integration and subsequent result leverage.

We help companies grow. Vigorously. We count, amongst our customers, several "DI Gasell companies", several "Entrepreneur of the Year" companies and other awards, e.g. "Årets Framtidsbyrå 2018".
Examples of circumstances when we can be of help:
Increased growth with growing complexity. Organization, culture, key-recruitments, roles, responsibility, partners, new markets.
Investment case contributor and industrial resource to operationally boost selected equity holdings with the greatest potential.
References
Founders, owners and investors:

Jonas is an investment to us and a safety-net during our growth. Jonas guides us in our decisions and ensures that we always stand on our toes.

Working with Jonas is great. Available, supportive, hands-on and with an extensive list of useful connections.
Michael Byström
Ymer Technology

We have great benefits with Jonas as an advisor with the growth that we have. Articulated and not afraid to express his opinion.

It's great to work with Jonas.
A game-changer.
Highly recommened.

Jonas is distinct and efficient as an advisor with good understanding also for the technical challenges.
Hans Lager
Team Tråd & Galler

Jonas has wise and discerning advices on complicated issues.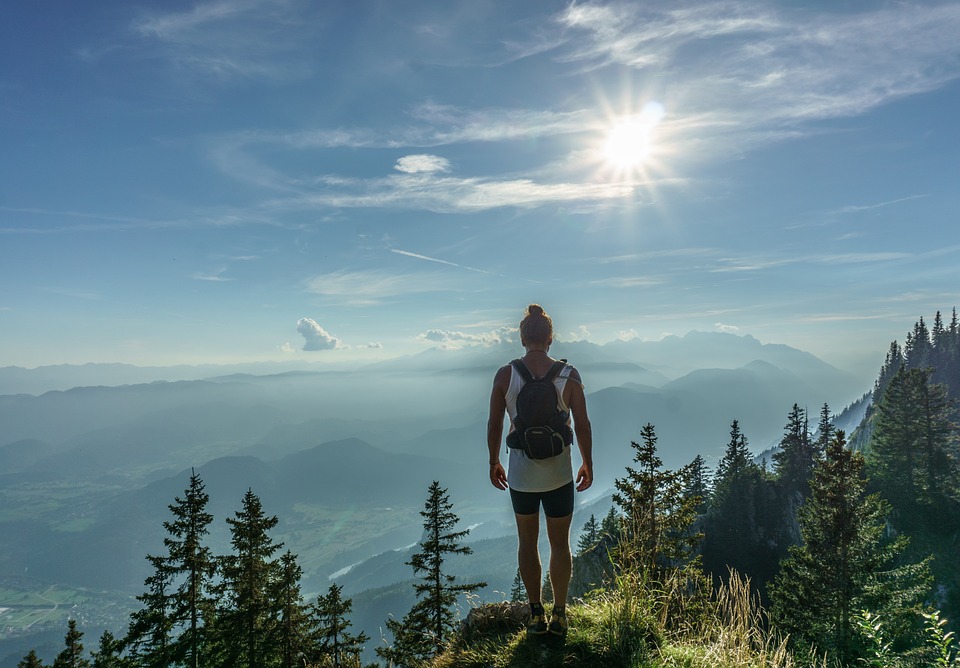 Entrepreneurs spend almost all their time awake thinking about and developing their business – this article gives you 8 proven and practical business planning tips. Listen to peers, customers and[…]
Read more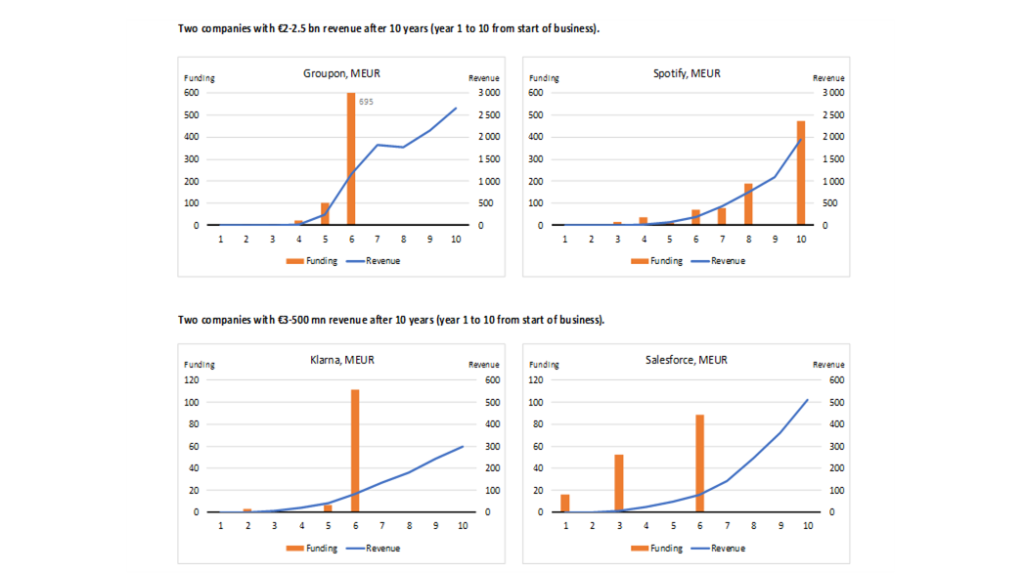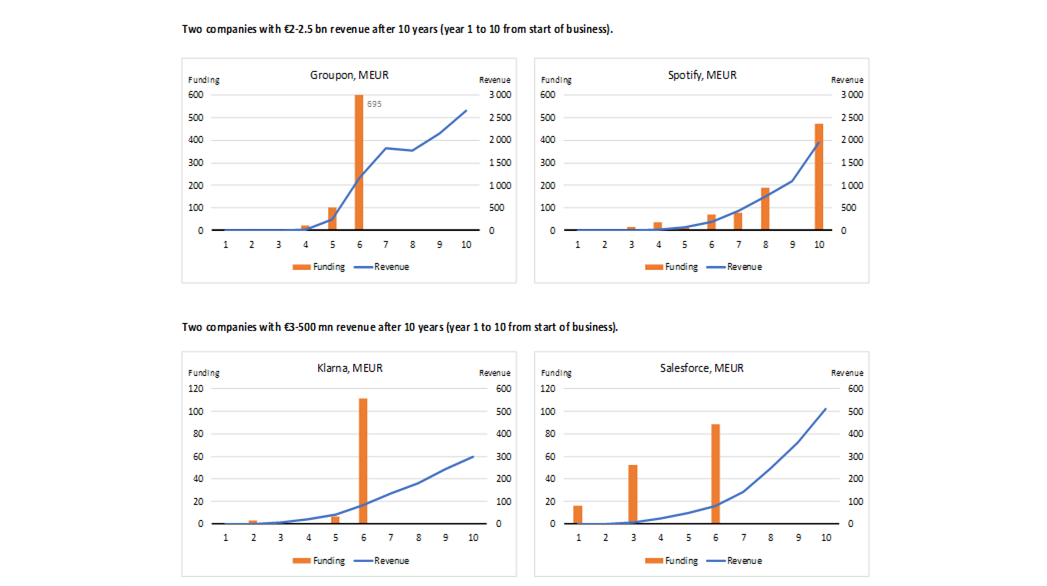 Talking to successful companies, scale either comes from being 40 years in the business or from making fairly sizeable step-wise investments.
Read more