What

we

do:
We work as a coach and speaking partner or as an advisor and executive resource to families, owners, entrepreneurs and CEO's. We also work for private and professional investors targeting small and mid-size businesses.

We help companies grow. Vigorously.

We count, amongst our customers, several "DI Gasell companies", "Entrepreneur of the Year" companies and other awards, e.g. "Årets Framtidsbyrå 2018".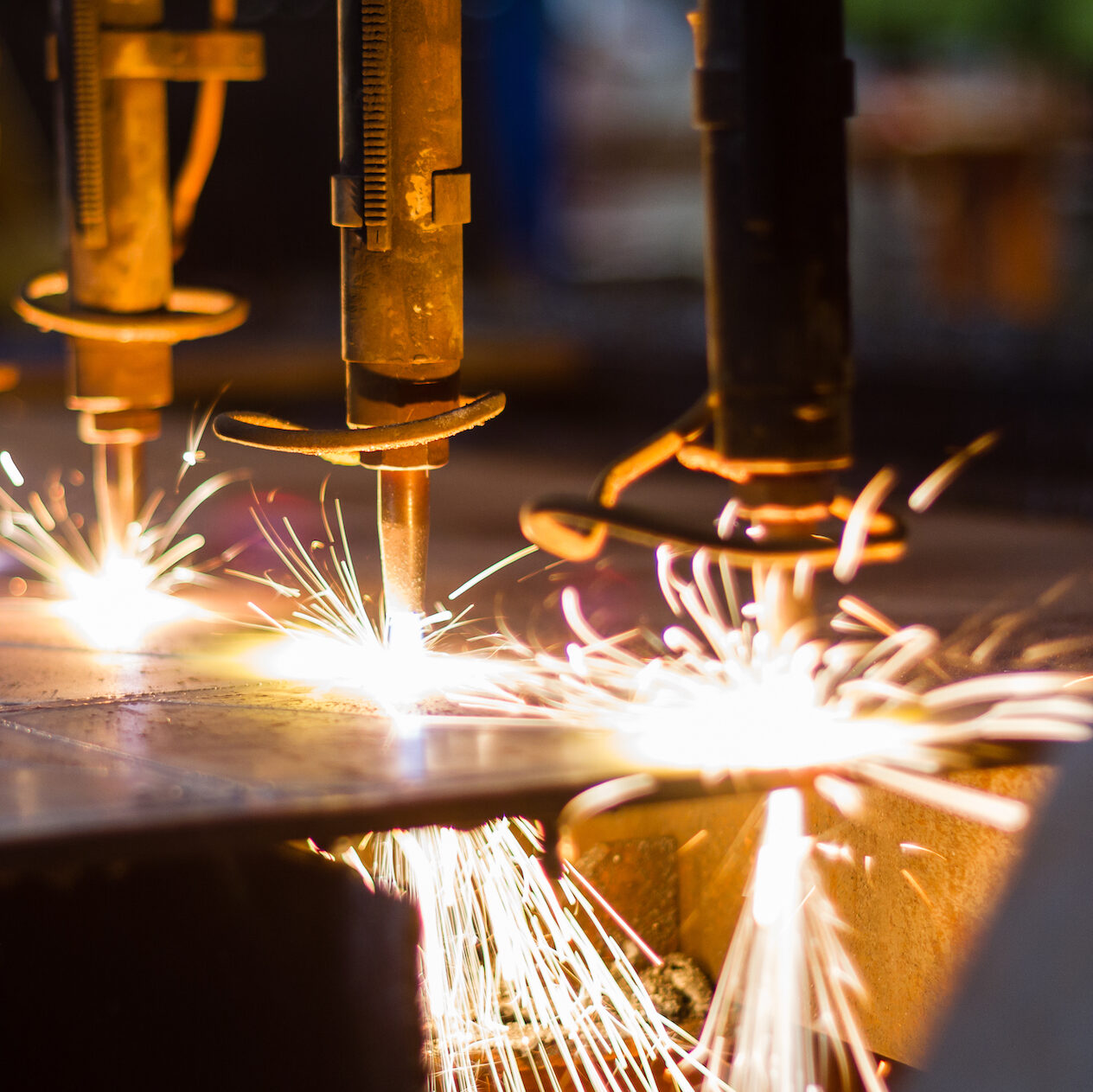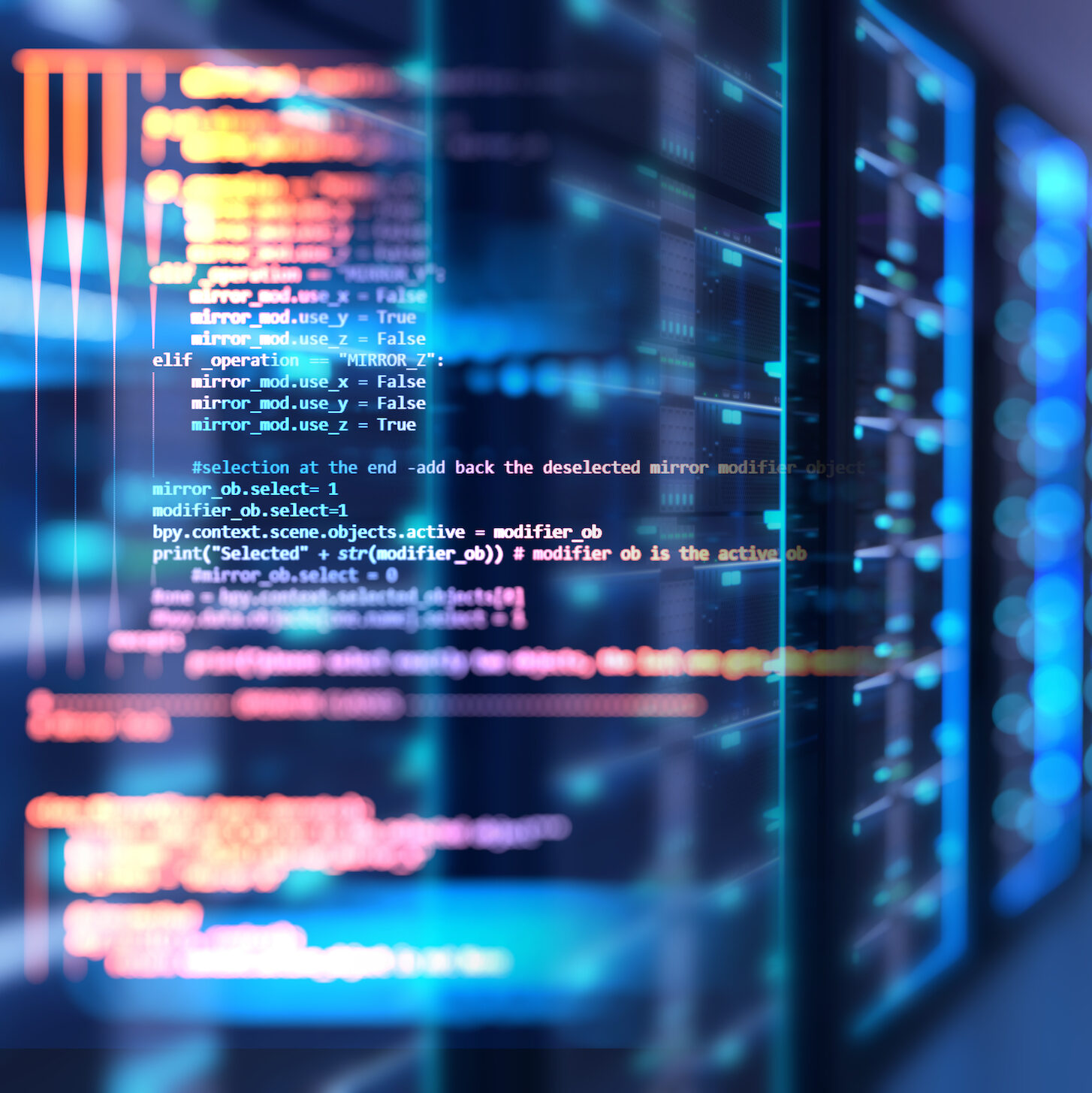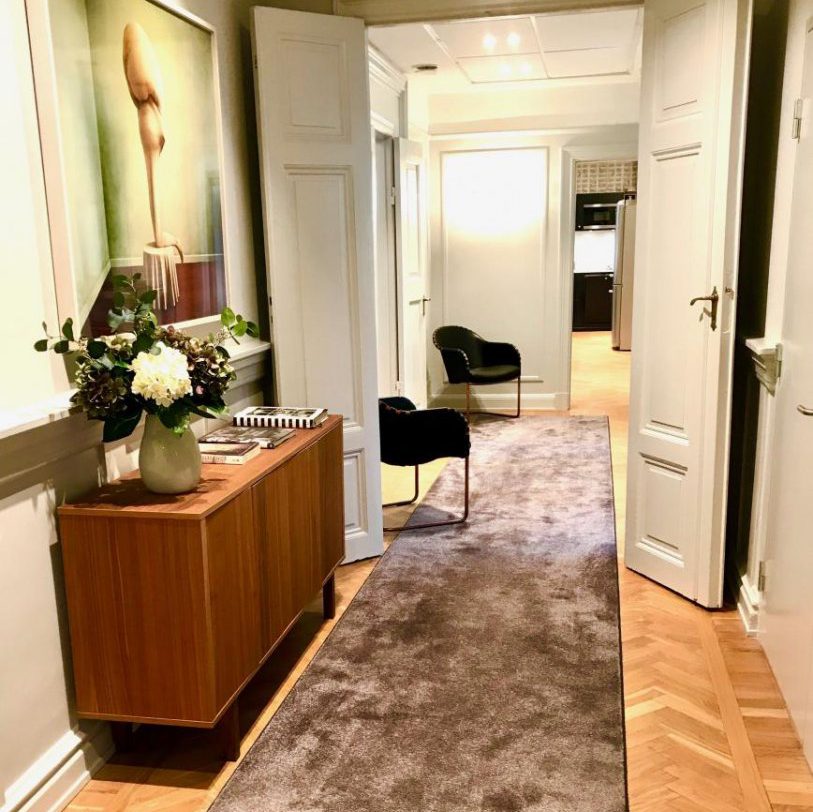 Our assignments takes one of two shapes:
COACHING, SPEAKING PARTNER
Discuss, challenge, propose, moderate, substantiate, leadership support. Often shorter assignments.
EXECUTIVE RESOURCE
Advice, support, analysis, working materials, descision materials. Sometimes larger and more time intense assignments.
Examples of circumstances when we can be of use:
Entrepreneur #1
On track but would appreciate a coach and speaking partner when entering the next level.
Entrepreneur #2
Sales do well but operations and organization consumes an increasing amount of attention.
Increased complexity.
Entrepreneur #3
Offering on track, but it does not take off as planned.
Owner, CEO # 1
Increased growth. Organization, key-recruitments, roles, responsibility and partners.
Owner, CEO # 1
Overseas expansion, acquisitions. Next step.
Owner, the Board
Generation change, purchase of partner shares, add-on acquisitions, sale of the company, IPO, integrations.
Family Office
Strategy, investment cases, business development.
VC-investors
Resource to operationally boost the equity holding with the greatest potential.
PE-investors
Industrial advisor for investment cases and / or corporate development.