Coaching and speaking partners

Challenge, propose, discuss, substantiate, moderate
Relevance
• New owner or CEO.
• Lone owner or CEO.
• Growing to the next level. Typical way of working
• Monthly meetings.
• Listens, resonate, challenge, suggest , tips.
• Expanded network of contacts.
Advisor and executive resource

Supports, advices, produce working materials, challenge, partial CEO relief.
Relevance
• New owner or CEO.
• Lone owner or CEO.
• New growth phase to the next level.
• Monthly reconciliation.
• Listens, argues, challenges, tips.
• Expanded network.
Investments
• Seed and series-A.
• Funding, contacts,

time and resources.
Relevance
• Energy, Engineering, FinTech
• Volume scalable
• Team, not one man ventures
• Investing with money, contacts, time and resources
• Participates actively as a sounding board, advisor, resource and network
• Long-term but with clear medium / long-term exit ambition
What

we

do
We count, amongst our customers, several "DI Gasell companies", "Entrepreneur of the Year" companies and other awards, e.g. "Årets Framtidsbyrå 2018".

We work as a coach and speaking partner or as an advisor and executive resource to families, owners, entrepreneurs and CEO's. We also work for private and professional investors targeting small and mid-size businesses.

We help companies grow. Vigorously.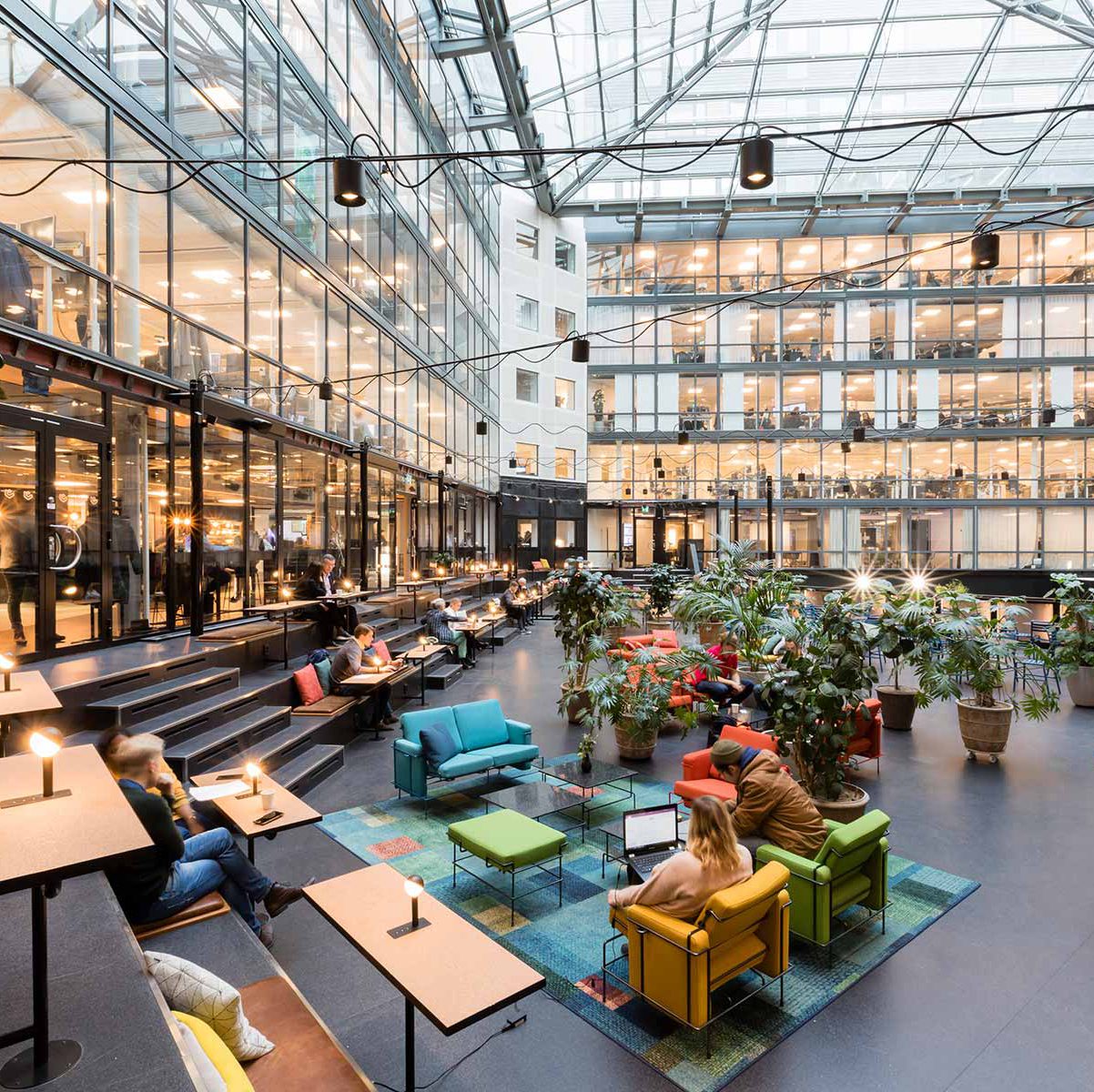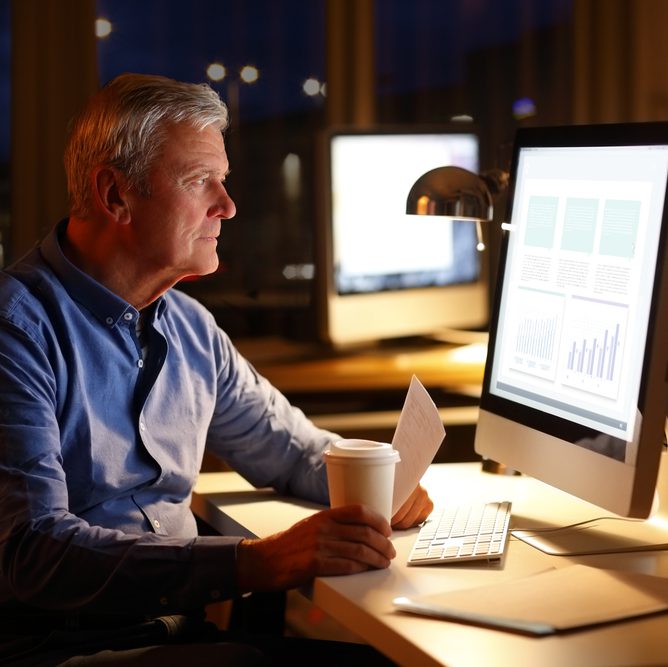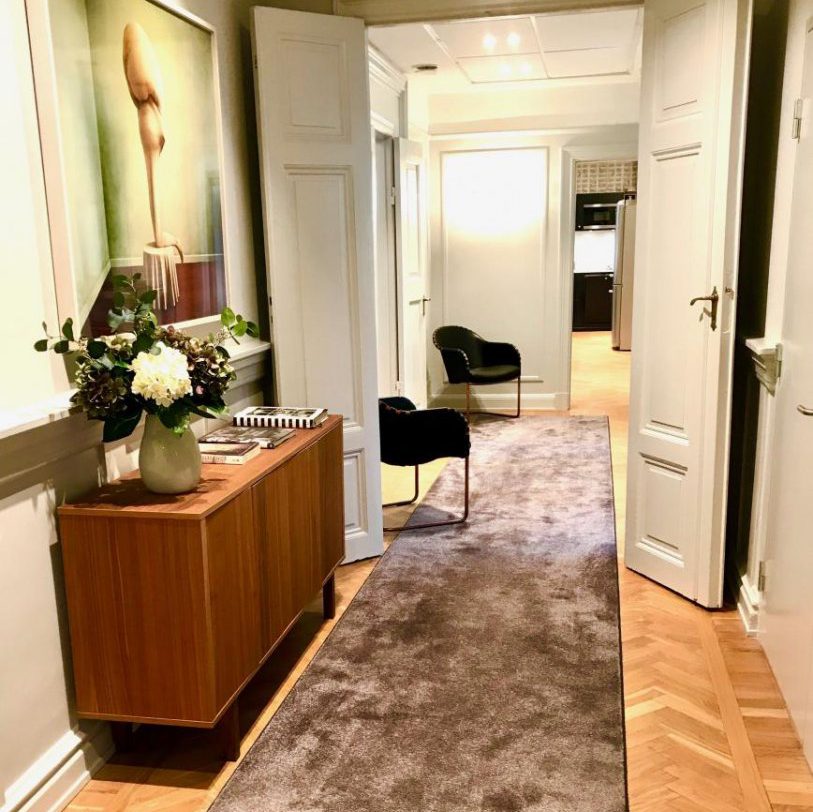 Examples of circumstances when we can be of use to you as an entrepreneur or investor
Entrepreneur #1
On track but would appreciate a coach and speaking partner when entering the next level.
Entrepreneur #2
Sales do well but operations and organization consumes an increasing amount of attention.
Increased complexity.
Entrepreneur #3
Offering on track, but it does not take off as planned.
Owner, CEO # 1
Increased growth. Organization, key-recruitments, roles, responsibility and partners.
Owner, CEO # 1
Overseas expansion, acquisitions. Next step.
Owner, board
Generation change, purchase of partners, additional acquisitions, sales of the company.
Family Office
Strategy, investment case, business development and / or business development.
VC-investors
Resource for raising the holdings in the portfolio with the greatest potential.
PE-investors
Industrial advisor for investment cases and / or corporate development.
We have a simple and focused business model, based on areas where we excel

• Energy
• Engineering and manufacturing
• Fintech & Professional services

• Founders, owners, entrepreneurs
• CEO's.
• Investors.

• Scale-ups.
• Mid-size companies.
Three alternative services

• Coach and speaking partner.
• Advisor, executive resource.
• Investor, under specific circumstances.
Simple pricing model (coaching and advisory)
• Fixed and agreed monthly retainer.
• A recurring discussion and working model without immediate hourlt billed invoices drives productivity and is very much appreciated

• Yearly or non-ended assignments are typical.
• Captures low and high intense periods.
• Returning customers.